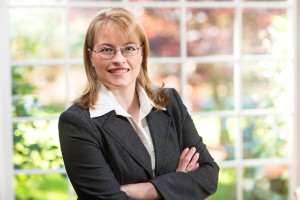 The FLIP is when you "Focus on your Learners by Involving them in the Process." The FLIP is based on the fundamental principles of designing courses that are engaging and interactive – one where learning is the focus.
Whether you're looking for a few ideas to add to a lecture or re-designing your entire course, I am with you every step of the way. I facilitate workshops, share strategies, and develop resources to support you in designing learning environments where both you and your students are involved, engaged, and successful.
When we work together, you'll see that I "practice what I teach"…I FLIP my own events to give you the opportunity to see and feel how it all works. And, I end each event with "The Reveal" where I share my secrets and discuss which FLIP strategies I used and why.  Contact me today to learn more.  I look forward to working with you…let's FLIP it!